Rangemaster Eclipse inbyggnadsprodukter just nu -50% rabatt. Produkterna har utgått ur vårt sortiment och vi har endast ett exemplar av varje. Levereras i original-förpackning med engelsk bruksanvisning. De har varit monterade i vår utställning men är oanvända och i nyskick. Säljs enligt Konsumentverkets grundskydd men utan vår ordinarie 2 års garanti. Frakt ingår.
Rangemaster ECLIPSE dampovn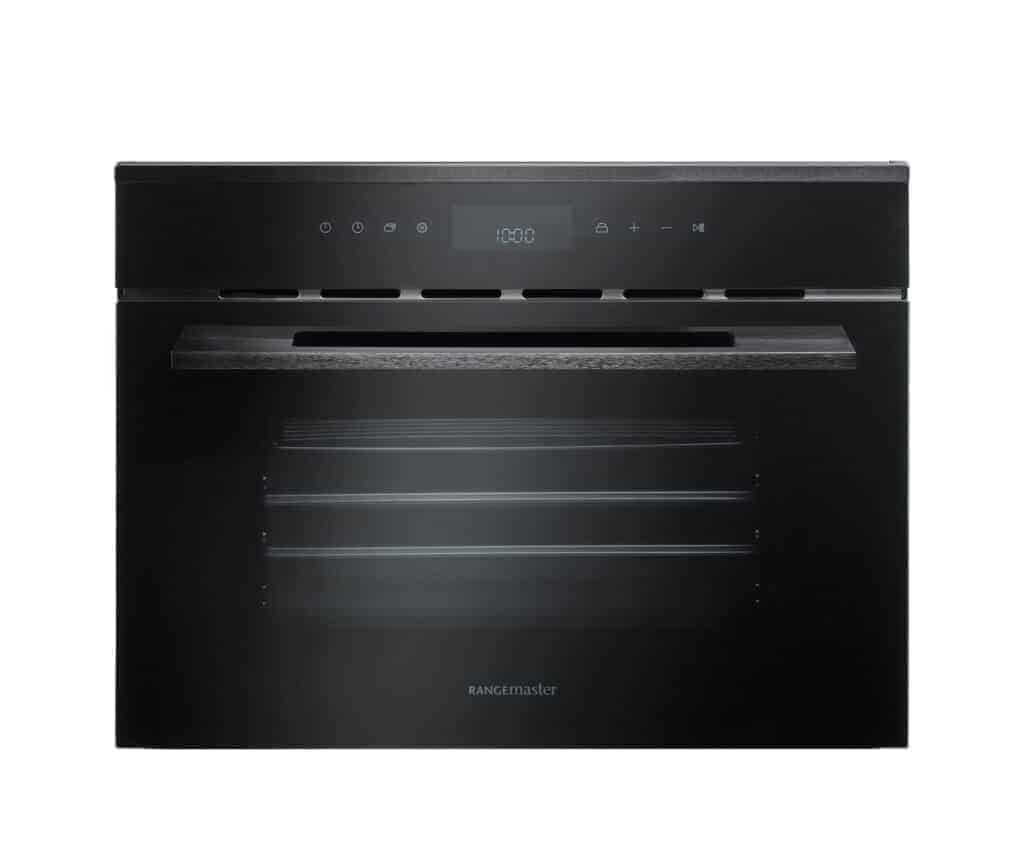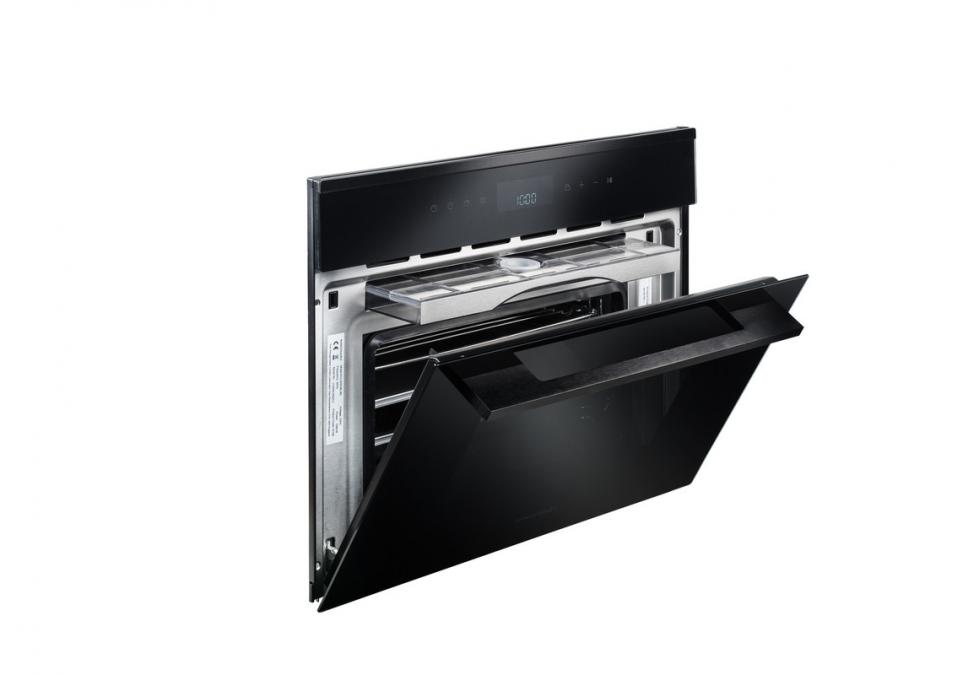 Part of the compact collection of Eclipse built-in appliances, this 45cm steam oven has a premium finish with a pure black glass design and black stainless steel trim on its door and handle. Offering a healthy cooking option that retains food's nutrients, vitamins and minerals, the oven provides pure steam injection at temperatures of between 40˚C and 100˚C for precise control. There's also a grill function to finish dishes to perfection as well as temperature controlled grilling and a child lock to prevent accidental operation of the oven. With a 38 litre capacity, this steam cavity appliance also comes with a range of trays for flexible cooking.
Rangemaster ECLIPSE 10 funktionersovn inkl rotisserie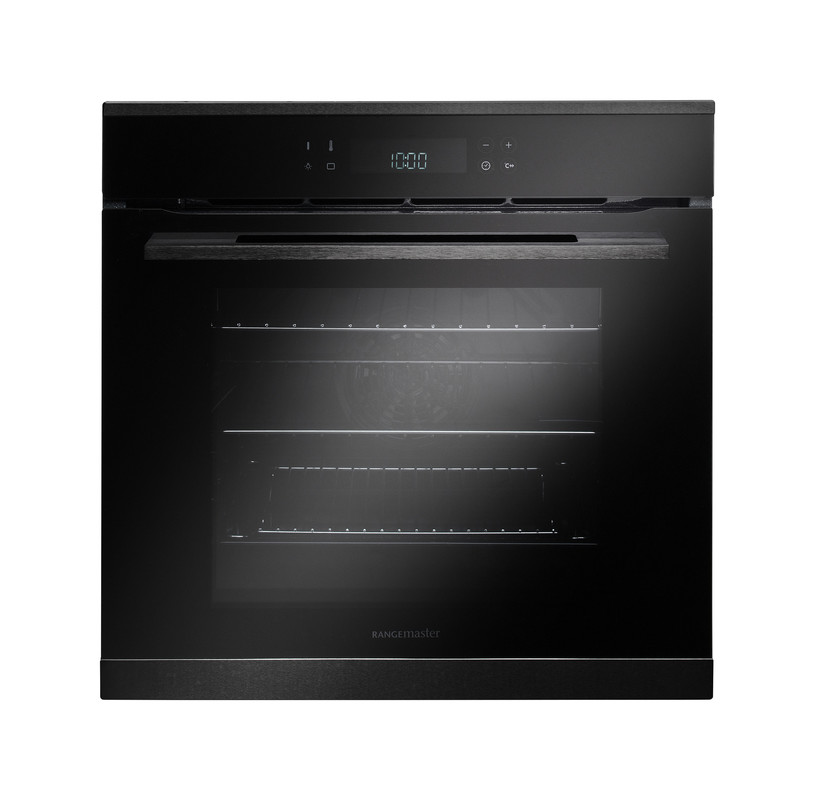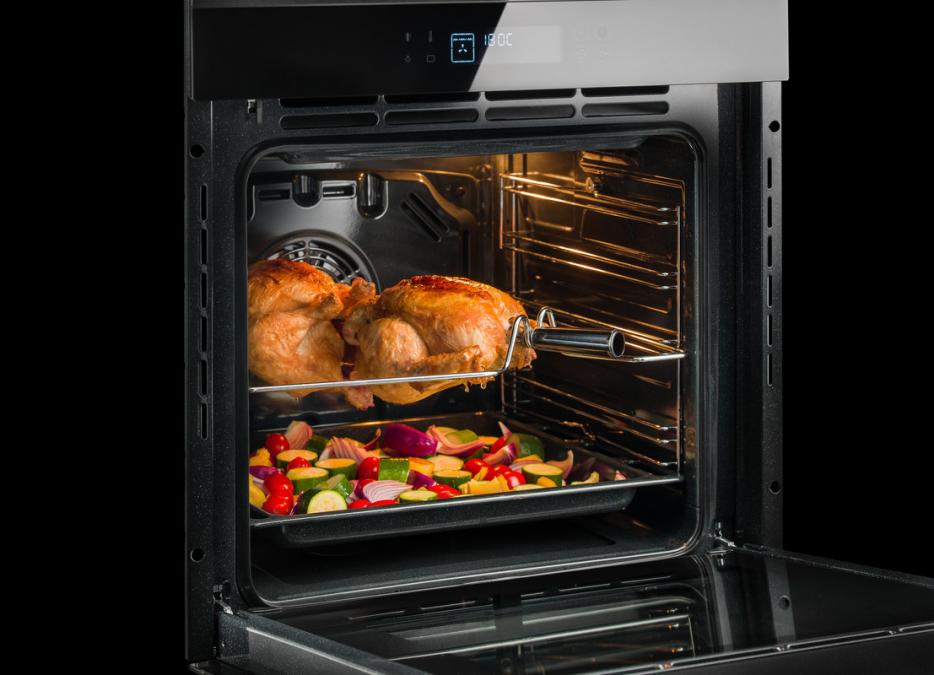 In a sleek black glass finish perfect for a smooth, seamless look, the Eclipse 10 function 60cm built-in oven comes with a host of premium features to take your cooking to the next level. Its large 68 litre capacity offers conventional, grill, fanned grill, duo, fan, fan assisted, delicate, browning, rapid response and defrost options while the meat probe allows you to keep an eye on the core temperature of meats during roasting. Added benefits include a rotisserie that can be used with the grill or fanned grill function along with a fully removable triple glazed door for easy cleaning.
Rangemaster ECLIPSE 11 funktionersovn inkl pyrolyse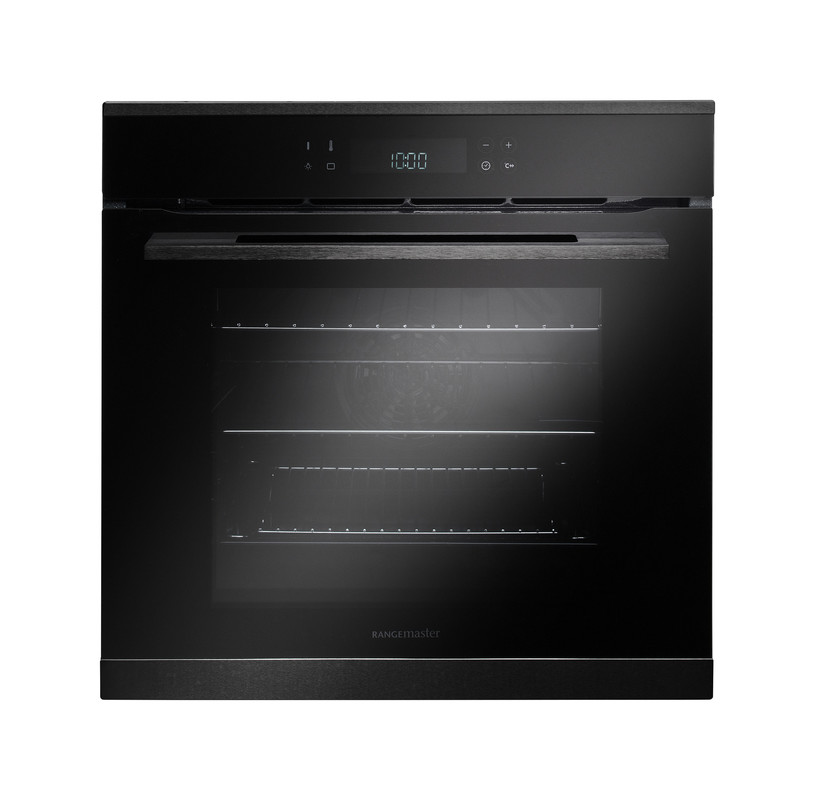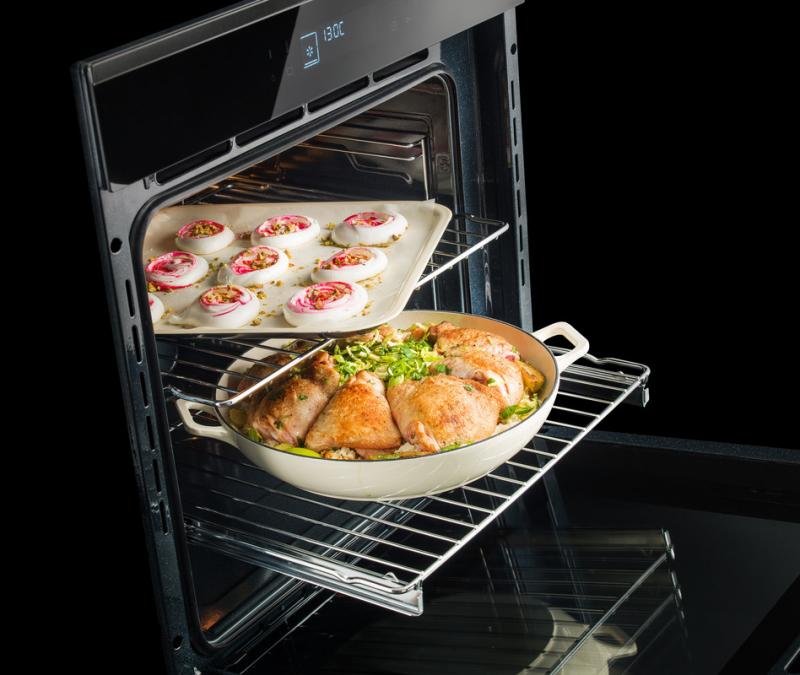 As part of the Eclipse built-in collection, our 10 function 60cm pyrolytic oven has a sophisticated pure black glass finish with black stainless steel trim and white LED display. This premium oven comes with a self-cleaning programme that blasts the oven at 480˚ for up to two hours while an easy-clean blue enamel interior offers a superior finish. Added features include a meat probe for checking the core temperature on the Sunday roast, a fully removable quadruple glazed door for easy cleaning and a generous 68 litres of usable cooking space with 10 functions – conventional, grill, fanned grill, duo, fan, fan assisted, delicate, browning, rapid response and defrost.
Rangemaster ECLIPSE induktion kogeplade 60 cm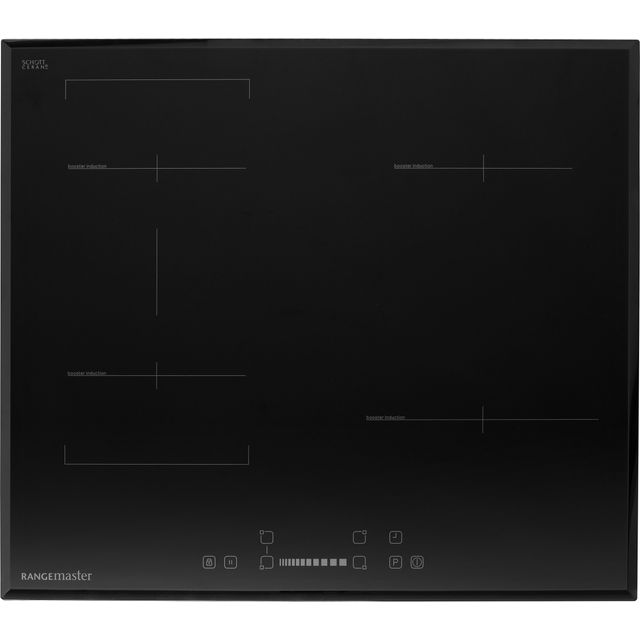 Eclipse 60cm model features four cooking zones meaning there is plenty of room to fry, boil and simmer at the same time. For larger pots, the left hand cooking zones can also be bridged together for the ultimate cooking zone. Alongside this feature, functions also include power boost, boiling, frying, keep-warm and chocolate melting special modes.